Here you will find different types of bags to take or store your medicine with.
Some are handmade by Annette Reek.
You will also find many insulated bags to protect against the heat during the holidays.
If you have any questions or a request, mail to info@epipen-tas.nl.
We do not charge shipping costs !!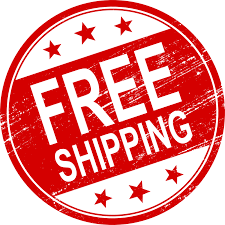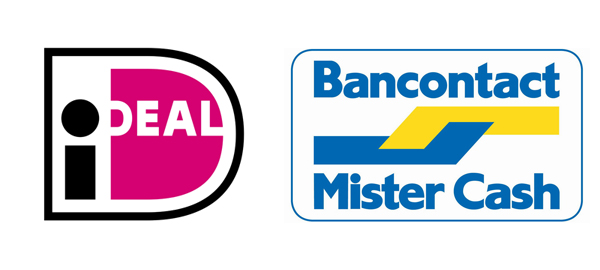 Popular product in the shop !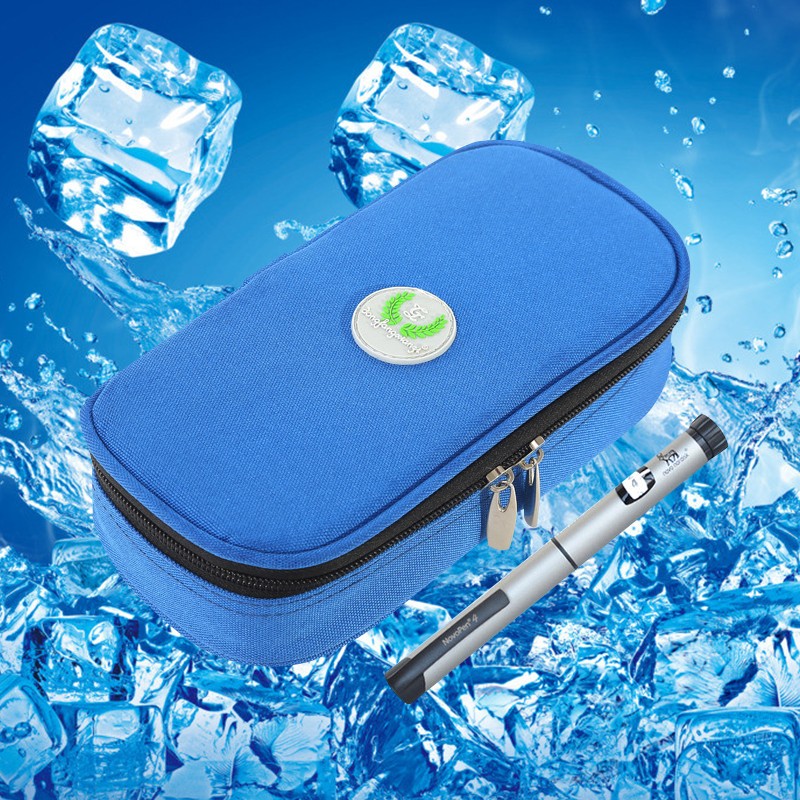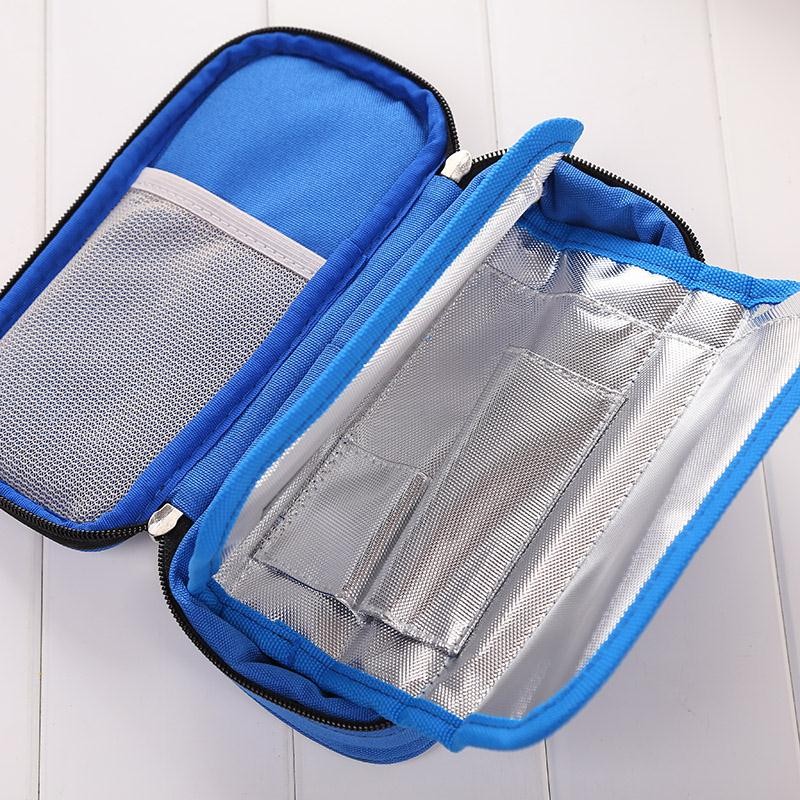 NEW! "bullet'' pil holder.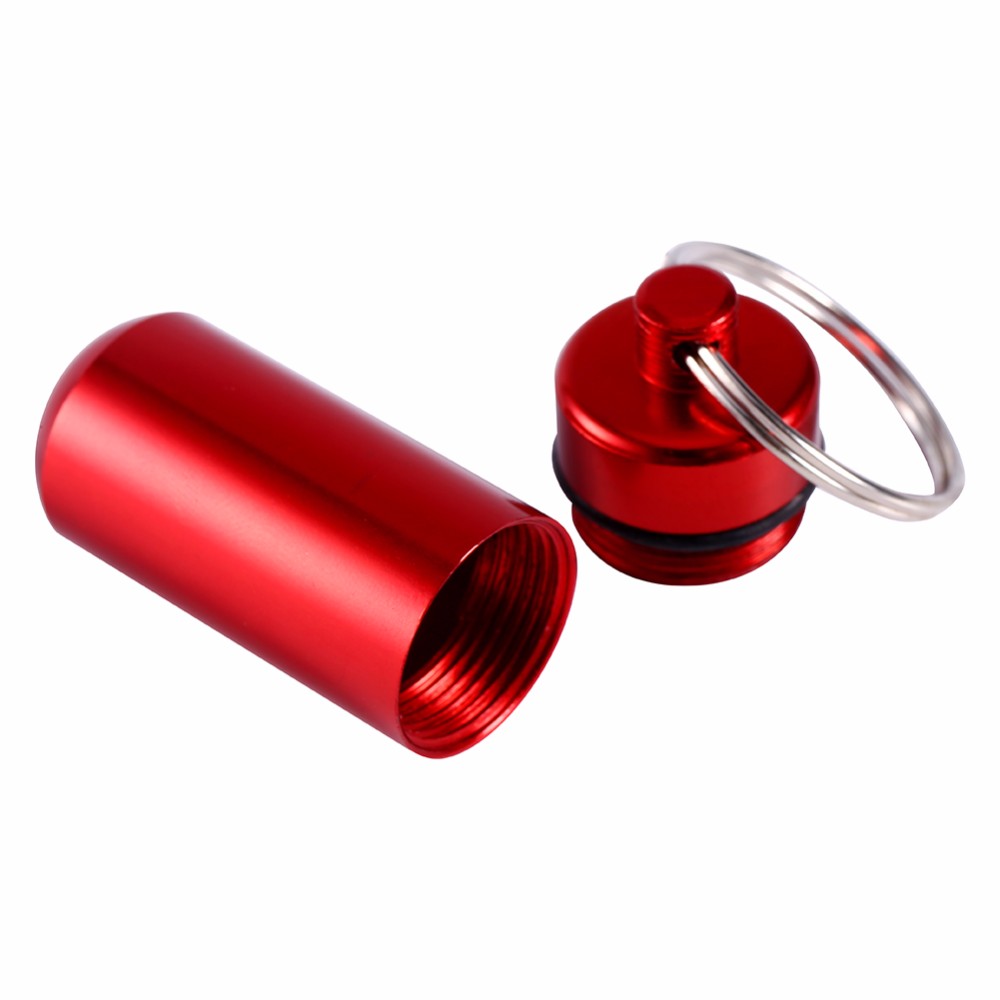 Handmade bag with cord, very useful for children.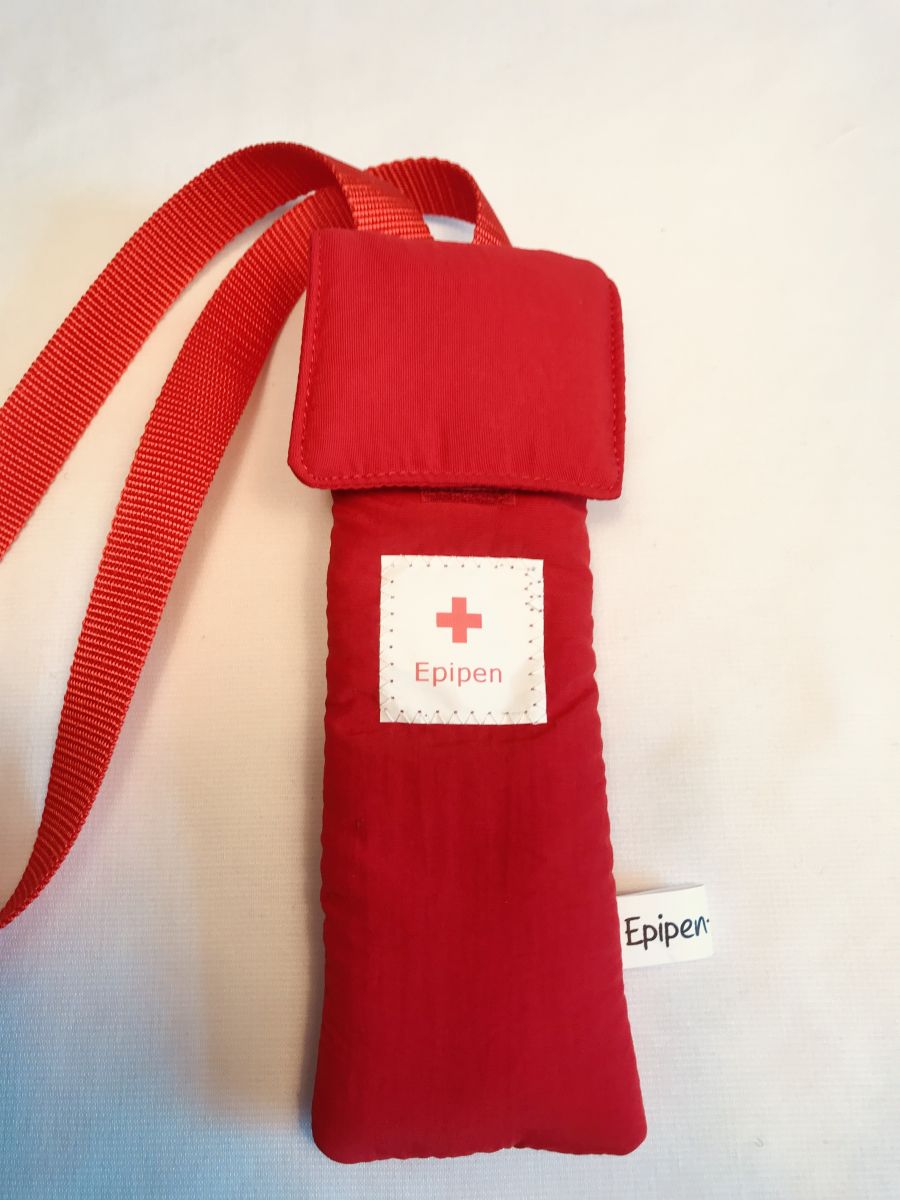 Sturdy case for 1 or 2 epipens.
                     Several compartments inside and closes with a zipper.
           Can be supplemented with an ice pack, which can be ordered in this webshop.
                                       Size: 21 * 13 * 5 cm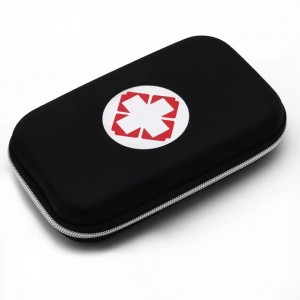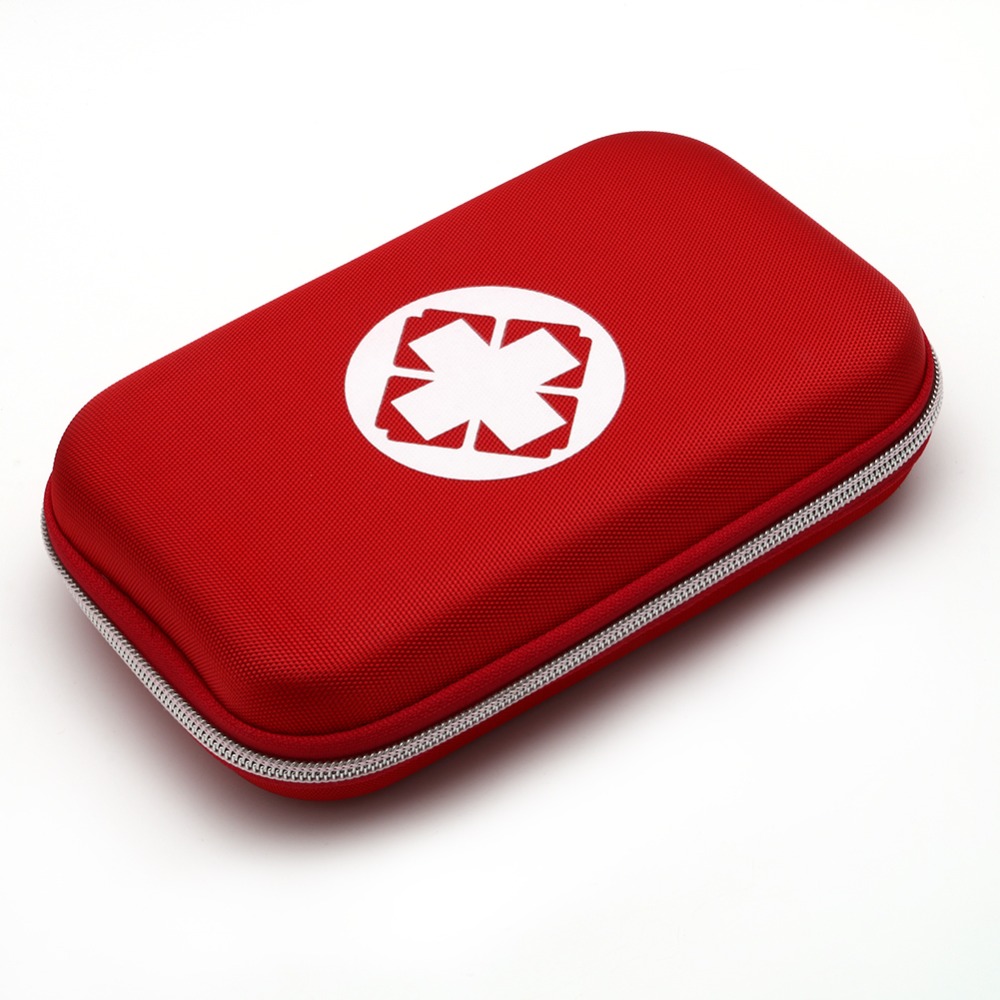 ---